Hello there friends. M and I are gearing up for a weekend with some friends visiting from out of town. I feel like we've been traveling constantly of late and I'm ready to slow it down, unpack my suitcase, and settle in at home for a few weeks. I looooooove travel! But we've been gone every weekend for a whole month and I'm ready for some quiet time because everything feels totally out of place. Being a total homebody, some of my biggest pet peeves are getting behind on laundry and having an empty fridge……both of these things are occurring in my house right now and I feel like I can't totally get things pulled together before we leave town again and they cycle starts over! Ahhh!
But with all of our traveling, I've been trying to keep things super, super easy when it come to packing. I've been wearing dresses constantly because it simplifies the whole "what do I wear" situation while we're off adventuring and they take up less space. I don't know how you guys feel about this stuff, but waiting for luggage, getting to the airport early enough to check the dang luggage, and schlepping it to and from my destination reaaaaally cramps my style, so I have officially converted to being a carry-on only traveler. I can hear the shock from here. I swear it's still me.
And in my process of only packing carry-on's, I've come to realize in my attempt to pack light that all the dresses I have ended up bringing with me are Stitch Fix so I thought I would share! The photos in this post are my fave SF pieces 🙂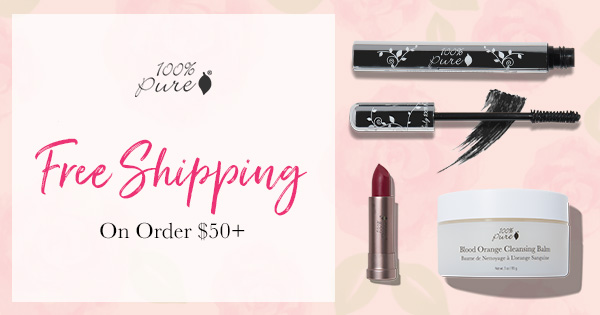 I don't know if any of you have ever tried Stitch Fix, but I did right before our wedding. I was on the hunt for white dresses to wear to showers and the like and was having trouble in those awkward winter months where the white, flowery, lacey items have been discontinued and replaced with darker hues for the winter. I don't know if any of you read the blog Kath Eats, but Kath always talks about how much she loves Stitch Fix so finally I was like, what the heck, I'm just going to place an order and see what happens. To my complete surprise, I received my first package from my stylist, and not only did most of it fit like a glove, but she totally nailed my style. I ended up scheduling myself a monthly "fix" for the months leading up to our wedding to gather up a handful of pre-wedding festivity items! It's been a couple years since my last fix and the pieces I ordered are still in amazing condition and have become staple pieces in my wardrobe. Just look at photos from our recent travels and you'll see them all over Instagram!
I don't really like subscription services. They always end up feeling like a bad deal to me, being more stuff than I need, not something I really want, etc. Which is one of the reasons I like Stitch Fix – you have the option to receive regular fixes on a monthly basis, or for people like me, you can just place an order whenever you're in the mood, needing some fresh clothes, or have a special occasion coming up with no subscription obligation.
I just ordered a fresh fix for the first time since our engagement and the whole process still works the same way.
You fill out a little profile with sizing, style, and the price range you want to stay in on each item.
You receive a box of 5 items – pants, dresses, shoes, handbags, etc.
You try on everything at home and keep what you like and send back what you don't with free shipping both ways.
You leave comments on your shipment with why you loved certain things or why you didn't so that your stylist can nail down your body type and preferences for the next time around!
In order to schedule your fix, you pay a $20 styling fee to your stylist, but if you purchase one of the 5 items which I have never not bought at least one, it goes towards that item. So say you buy a $25 shirt, you'll have already paid $20 toward your styling fee and the shirt will cost $5.
*plz enjoy when we tried to take photos of this SF dress, but I saw a dog*
Anyway, enough of my banter, but I can't say enough good things. Stitch Fix is for both men or women, so if you're trying to come up with a birthday present for your husband or wife, order them a fix and and have them keep what they like! I've done shipments where I've asked for all dresses or all pants and they have really listed to my preferences and what I'm after. I have a friend who swears by the pants her stylist sends her.
You can click the photo below to sign up for your first fix! 
And my secret is out…someone else picked out all of these cute dresses, but I sure do love them!
WARNING: Getting cute clothes in the mail is addicting and so is shopping from home 🙂
Hope everyone is having a fantastic week. Happy shopping!
xoxo, B